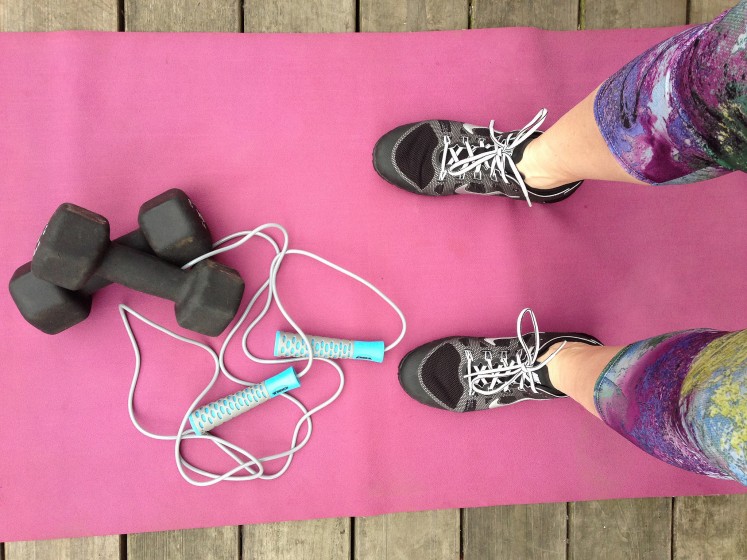 Daily Routine for Busy Moms
For those working in the fitness industry making workouts happen should be easy. However, for fitness editor Susi May, who is a mother of 2, it can be challenging. Susi manages to keep things together, working full time, connecting with her husband and being a mother to two teenage girls.
Susi offers a rundown of her fitness life in a week, citing how she fits her workouts and even showing where she falls short. Her routine includes different activities, such as walking, bodyweight strength training, cardio workouts, cycling, Pilates, yoga, Zumba and swimming, each of which she does on different days.
Though these seem like a lot of work, Susi says that she has to make it work, or rather she needs to. According to her, this is not only about professional credibility, which truly is a motivating factor, but also for other reasons. Among these reasons are getting rid of body aches caused by the injuries she accumulated in her life, managing stress, boosting her mood and, obviously, maintaining a good weight.
Check this out and you can get an idea on how to have balance between work and family, and still able to do things you want to do.
I have a confession to make: I am a fitness editor and I have a hard time making workouts happen. It's my job, right? It should be easy. I know the benefits of regular sweat sessions and have plenty of workouts on hand, but it still feels like a struggle. Between working full time, mothering my two tween girls, trying to connect with my husband, and staying current with the latest TV shows . . . well, you know ??life is full. Life is busy. It's hard to fit it all in. Via popsugar.com
Image credit popsugar.com