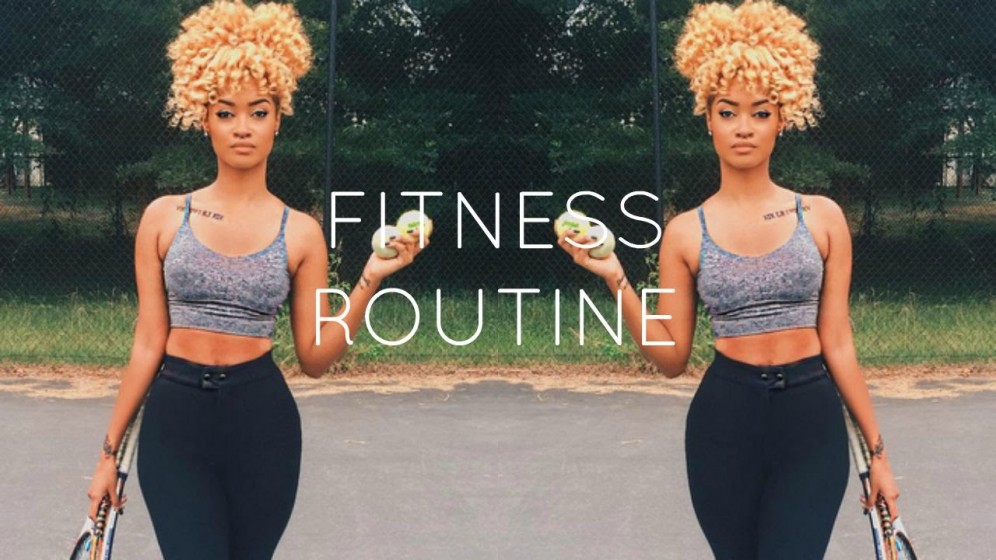 Motivate ? Set ? Achieve
One of the better ways to getting fit is setting a goal and actually achieving it. This starts with writing down one big goal for the long-term, and breaking it down into smaller achievable goals.
Here?s where Bri, a.k.a SmartistaBeauty, shares her fitness routine, life hacks about what keeps her motivated and what gets her pumped and active.
Motivation plays a huge part in fitness routine and Bri shares some of her secrets about staying motivated. See how she keeps a fitness or goal journal, as it is her belief that if you write it down, you can make it happen. A calendar, Post-It notes, and dry-eraser board completes the set.
Another tip would be to stay inspired visually. Nothing like motivating and inspiring photos to help keep you focused on the prize.
Check out various other tips about workout routine, diet and everything else below.