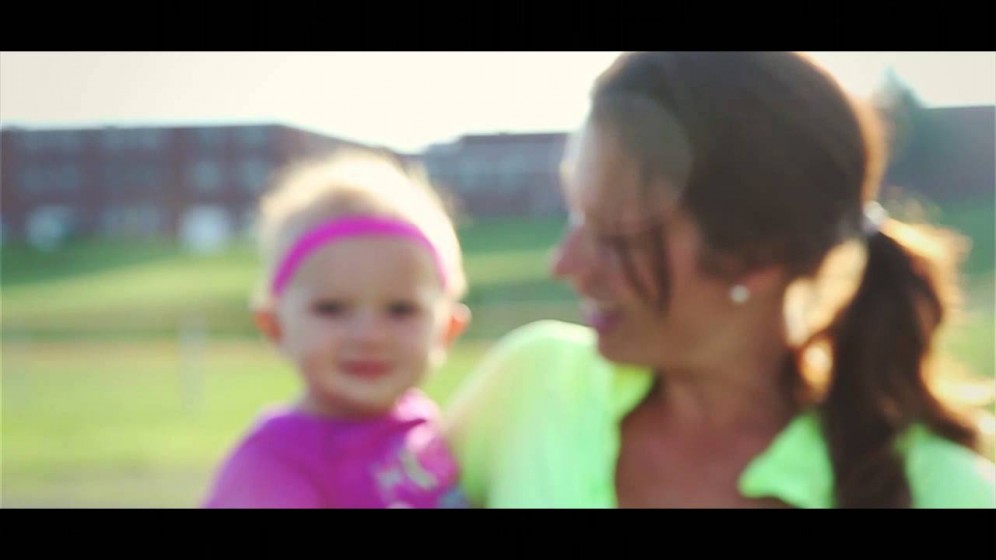 Through the Eyes of Children
Regan Long ? writer, paid parental leave advocate, entrepreneur, fitness coach, wife and mother of four.
Regan is very passionate about fitness and her children see this – the push-ups she does, the speed she had on a race and even the size of her shoes, they all see this.
They see strength and fierceness in their Mom, and they believe in her. But above all, their Mom shows to not give up when things get tough.
Such a heart-warming story this is. So, if you are a dedicated Mom, check out Regan as seen from the eyes of her children.? #Inspired