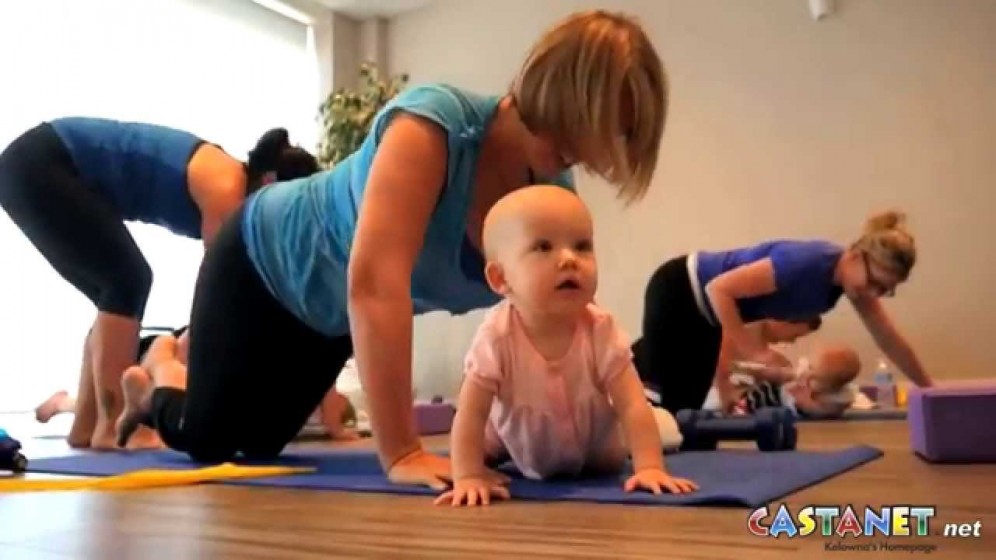 Be Fit, Bond, Make Connections
Moga is a new form of exercise designed by Amy Rauscher to help first-time mothers learn the tricks of handling a baby and stay fit at the same time. According to reporter, ?being surrounded by women who are in the same position, quite literally, can be both reassuring and supportive?, which led to the creation of Moga. What makes this type of yoga different is that it allows both the mother and child to bond and spend time together, while helping moms stay fit.
In the interview, Amy Rauscher talks about starting Moga not because of the pressure of having a great body post pregnancy, but because of the need to be strong enough to lift a baby.
In Moga, no prior yoga experience is necessary. Rauscher even shared that one time when no one in class was doing yoga because one baby was crying, other moms were breastfeeding and the like. Coming to class, however, is all about making connections with other moms.
Watch it now.