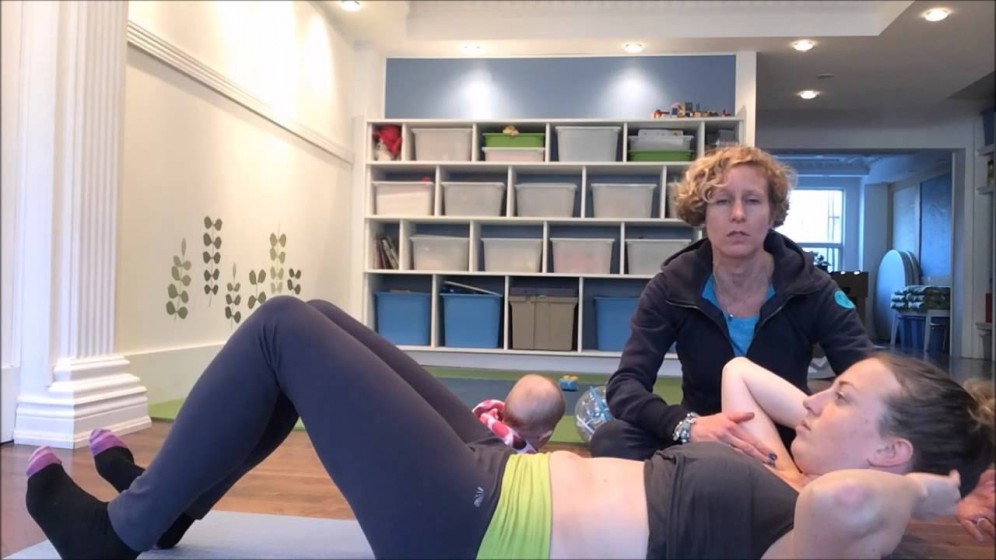 Low Pressure Abdominal Exercise
Hypopressive, low-pressure fitness exercise. This type of workout is ideal for post-natal mothers who want to restore their core and bring it back to optimal health, without endangering their pelvic floor with too much pressure. It is done regularly to improve posture, while toning the abdominal muscles and the pelvic floor. This is great for decreasing waist size.
Demonstrating the exercise here is Trista Zinn, a personal trainer who specializes in core re-programming and pelvic floor health, and the founder of Coreset Fitness.
Trista states that this exercise really avoids the increased pressure towards the pelvic floor, which is seen in the majority of the abdominal post-natal exercises that are done today.? She highly recommends this regimen, considering the fragile state new moms are in.
As you finish this video, you will be able to know the specific details that are involved in this exercise.